Objectives of Quit Clinic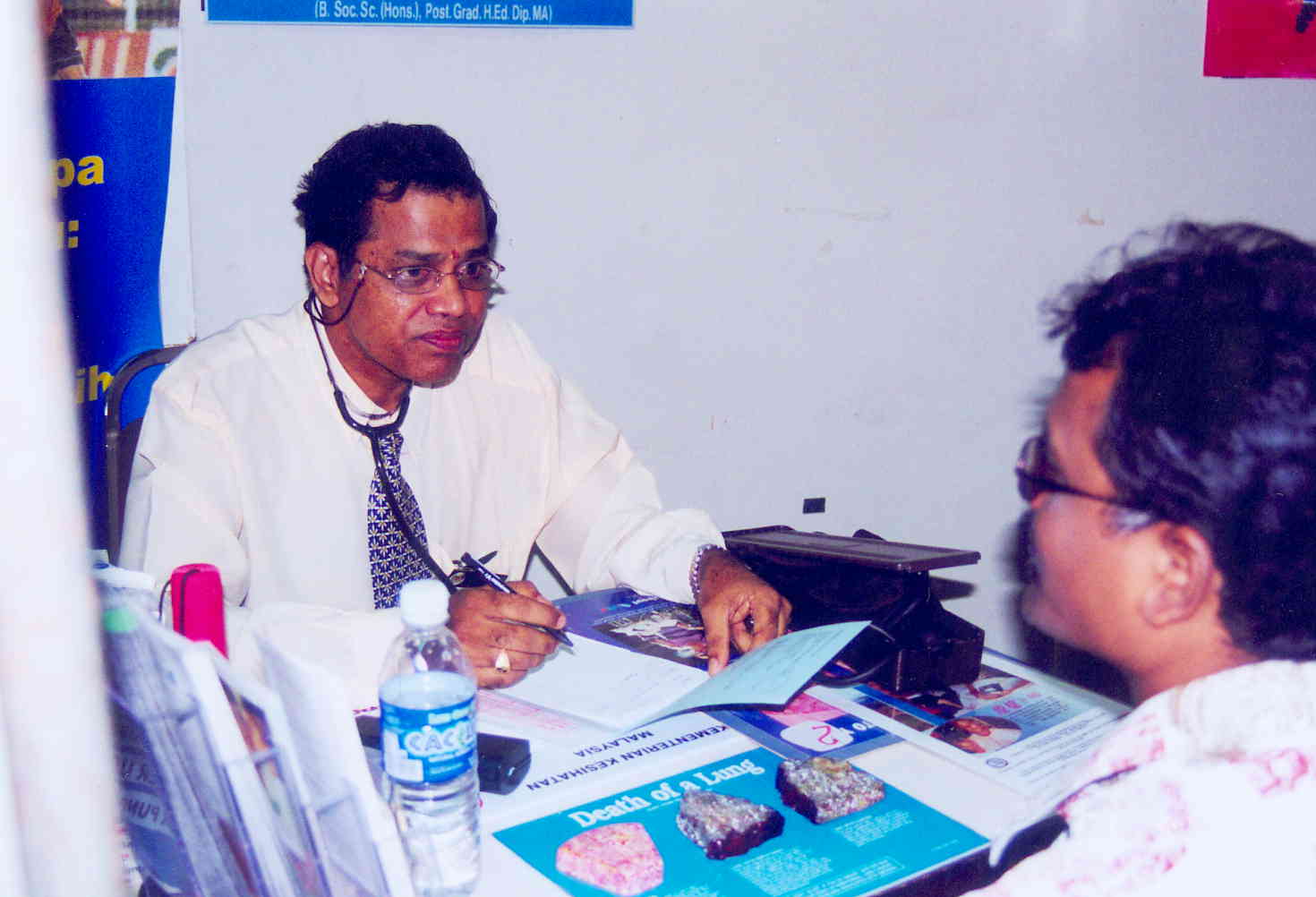 Quit Clinic is one of the program of Health Promotion Division (Health Education) of Ministry of Health Malaysia and jointly with Patient Education Unit of Hospital Ipoh ( Raja Permaisuri Bainun) which aims to curb smoking among all groups of people and age.This clinic is the first behavioural clinic in Malaysia initiated on 7th May 1998 by Mr Chandran Kanniah AMN, AMP, Senior Principal Assistant Director& Senior Health Education Officer of Perak State Health Education Division .This is a community based non profit organisation which is dedicated to the general public who needs help and guidance to quit their smoking habit. For year 2009 - 212 patients attended and received treatment and specific counselling and behaviour modifications. Since 1998, 4823 patients had benefited from this clinic.Quit rate sucess is 70% with defaulters of 2 %. (Males 2%, Females 0%) The quality indicators of this clinic are 3 months cessation of smoking ,nicotine urine test negative , Lung Function test normal and non-dependent on antidepresents Tab Champix (Varenicline) 1mg b.d (twice daily . This clinic operates every Tuesday and Thursday of the week free of charge with supply of Tab Champix(varenicline 1mgfor 3 months.
We had a special project VIP in year 2009 (Varenicline Intervention Project) sponsered by Pfizer (M) Bhd for 35 patients from August 2009 tilll December 2009 and 70% patients did quit with this VIP project
We also can provide such service to private organizations, schools and other agencies upon request. Please be free to request this free service and also sponser such activities for a common goal.Musics had been added in this website to make you feel relax while browsing this page.Please feel free to make your comments in our guestbook.So,what you are waiting for ,enjoy , relax and this is a non smoking webpage.Thanks for your interest and commitment to quit. Its never too late to start your first step on commitment with strong willpower to quit. Have a nice day. Remember Smoking = Asking for problem(disease)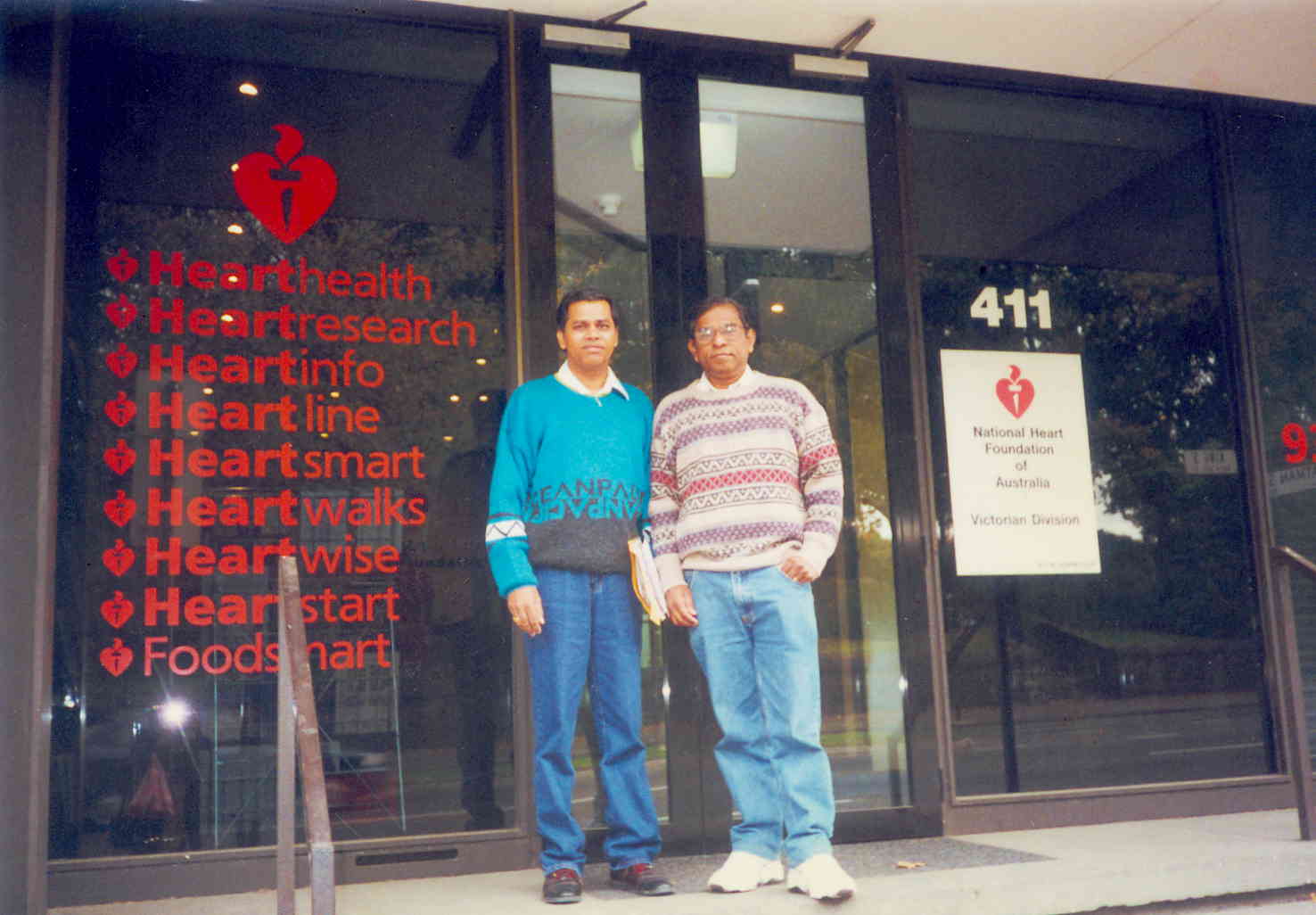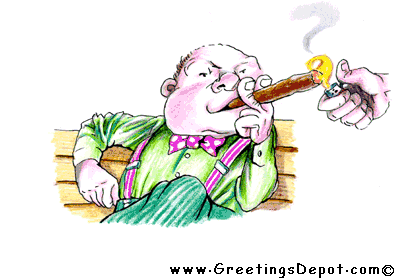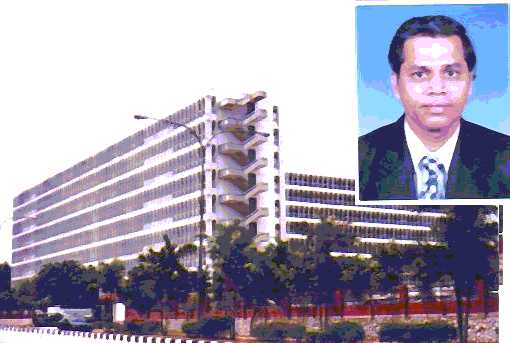 IPOH HOSPITAL PERAK MALAYSIA
If you're thinking about quitting smoking you have certainly come to the right place.Quit Clinic operates every Tuesday and Thursday every week from 9 am till 12.30 noon at the ground floor of the Ambulatory Care Center(ACC) Block Hospital Ipoh. It operates by either self referral ( walk in) or referrals from other specialist diciplines including General practitioners. Treatment and admission is free.